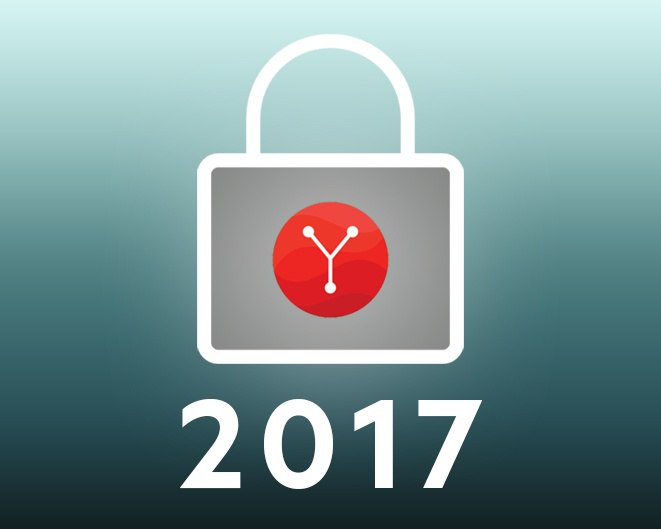 Today's message is brought to you by the letter "Y" and the numbers "1" and "7."
Most data protection conversations are evolving from "backup" to "recovery" – and to do that, you need to evolve from simply using backup mechanisms to a combination of backups, snapshots, and replicas. And some vendors are there (YAY)!
But then, many vendors, and providers, and partners, and IT teams get stuck at a crossroads – where their data protection strategy must further evolve down one of two paths, with very few vendors able to offer journeys down both long and winding roads: Data Management & Data Availability.
Here is a short video on Y and how your data protection technologies must evolve.

If you're a vendor at the crossroads (or have chosen your path), let's talk about which path you are taking!
If you're an IT leader who is trying to craft a broader 2017 strategy than just "recoverability," I'm here for you too.
As always, thanks for watching.